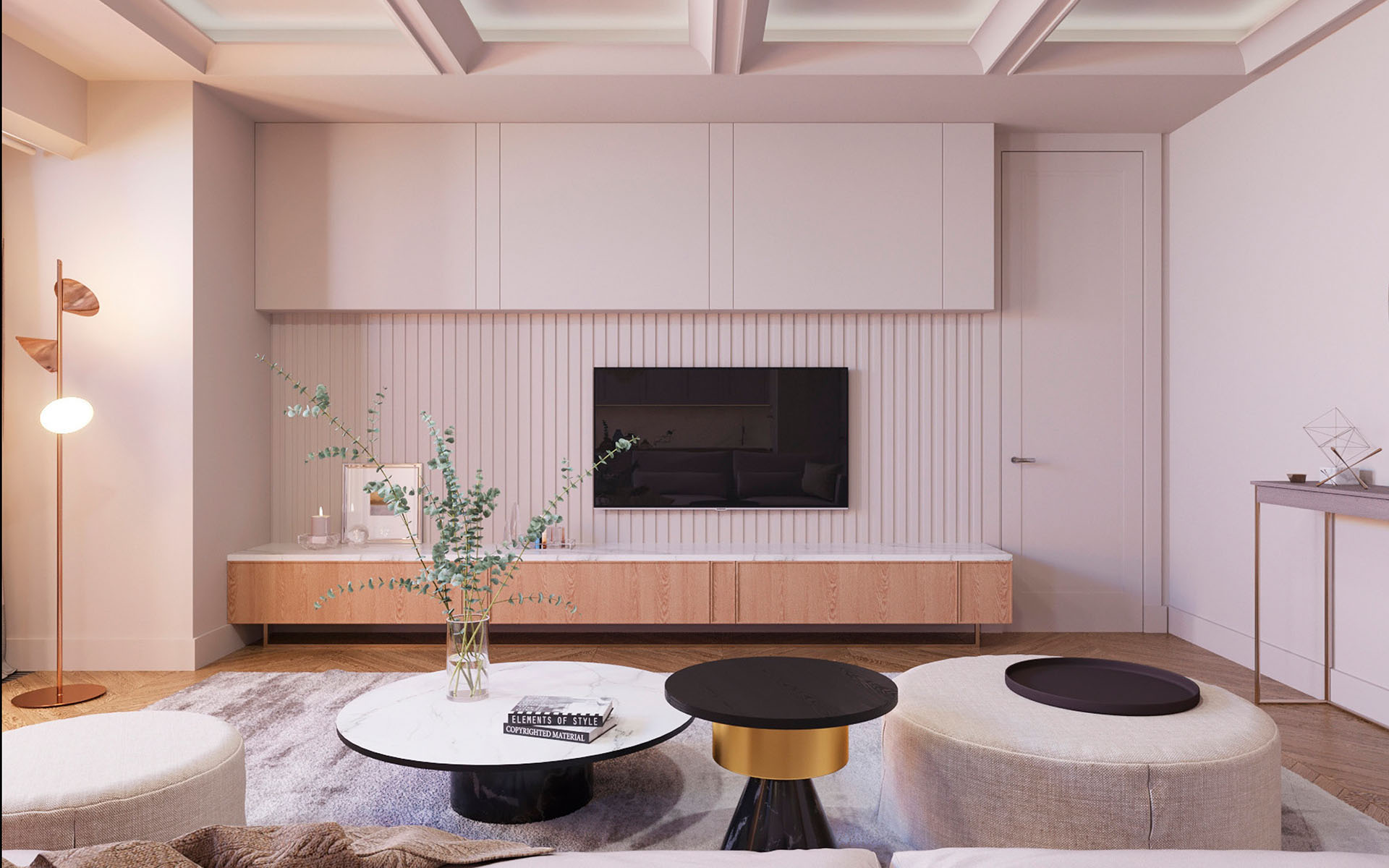 View: Moscow City
Designer apartment with a convenient layout. One master bedroom with panoramic views of Moscow City. A large living room combined with a kitchen, high-quality sanitary ware of famous brands, household appliances and built-in furniture, a separate dressing room and a laundry room, a spacious bathroom.
The apartment includes:
Washing machine, built-in kitchen with dishwasher, oven, plasma TV.
The apartments are in an executive neoclassic style with high-quality renovations and the use of modern art in the interior. In this style, tradition meets the space, tastes and needs of modern life.
Elements of neoclassicism are interestingly combined with innovative approaches to creating comfortable and functional housing.